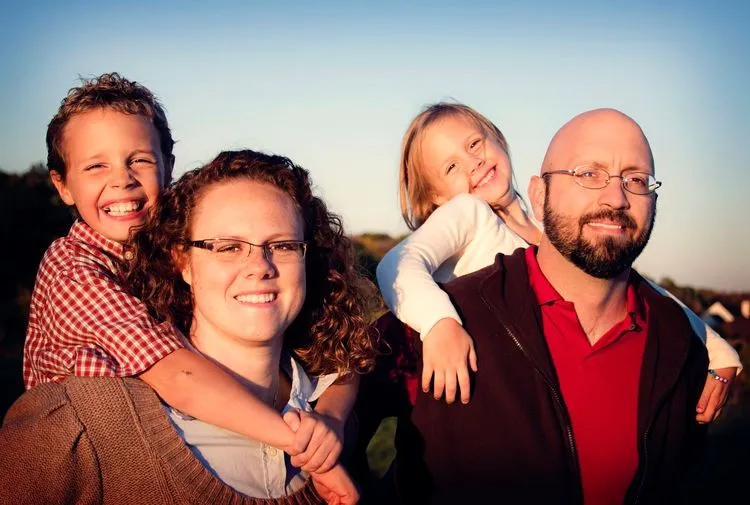 Education
Palmer College of Chiropractic
Doctor of Chiropractic, 2003
Teacher's Assistant-Diagnosis Department
President of Motion Palpation Club
Recipient of the Clinical Excellency Award
Clinic Abroad Trip to Nepal
Contributor to the student newspaper, The Beacon
Interned at Advanced Chiropractic, Everett Washington
Undergraduate Studies
Bachelors of Science, Life Sciences Palmer College 2003
Also attended, Milligan College, Butler University
Certifications
Certified Strength and Conditioning Specialist, by the NSCA
Emergency Medical Technician-B, by the State of Indiana
Background
Dr. Swiney is native to the coal-mining community of Grundy, Va. There he grew up participating in a wide variety of sports and activities. Interested in the healthcare field, he started out as a Nursing student, until he met his future wife Nicole, who introduced him to chiropractic (and eventually to her home state of Indiana).
Dr. David and Dr. Nicole owned and operated their own clinic for 5+years in Charlottesville, VA, until deciding to relocate to be closer to family, and to allow Nicole to pursue additional academic and professional interests. Dr.s Swiney and family relocated to Zionsville in 2008. During this time Dr. Swiney has worked with other clinics in Avon, Bloomington, and Carmel. Now that his youngest child has entered school, Dr. Swiney is jumping into the role of owner/operator once again and has decided to make Zionsville his professional home as well.
During the previous 4 years in Zionsville, Dr. Swiney has participated in the community mostly with youth coaching. The involvement with youth soccer, basketball, and football has been enjoyable and wanting to be more effective, he is currently working on certification as a Youth Fitness Specialist.